Welcome to the Undergraduate Chemistry Society
The UCS is the UBC chapter of the Canadian Society for Chemistry. In addition to social events, we also hold several informational events for undergraduates each year. These include:

Lab equipment sales
Locker Rental
2 Bucks-a-Beaker
Grad Info Sessions
Professor Meet & Greet
The Chemistry Forum
Chemistry Undergraduate Research Conference
UCS Lounge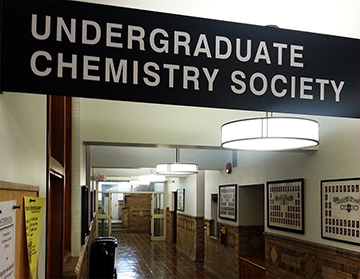 The UCS Lounge is at Chem D132. Visit us!